We will be closed on Friday April 19th for Easter. We will be open Saturday April 20th (9-3) and Monday April 22nd (9-7), Thank you!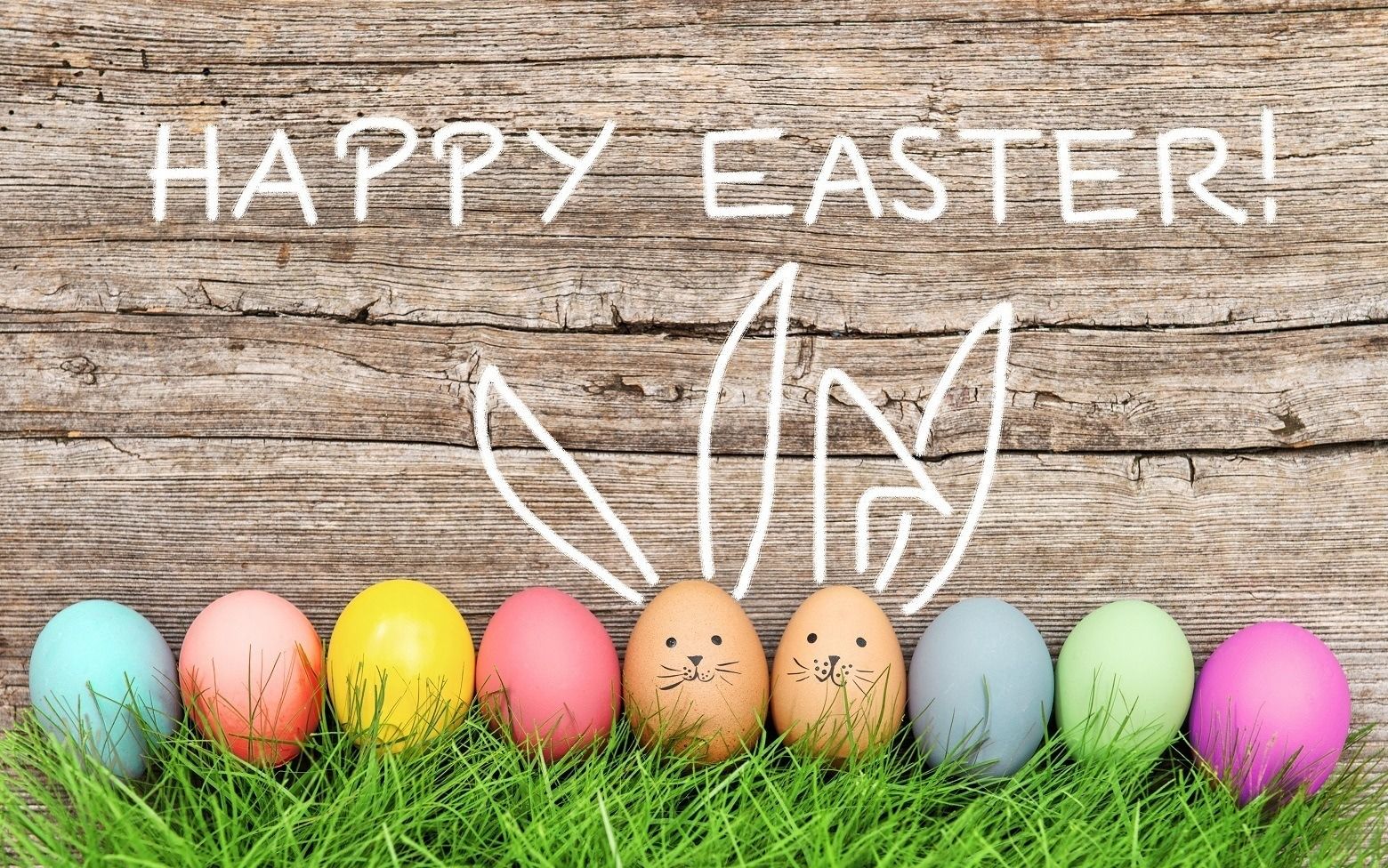 NEW PATIENT
Transfer your prescriptions to Hespeler Pharmacy
NEW PATIENT
Call or visit us in store to transfer your prescriptions

INJECTION SERVICES
Book your
FREE
Consultation with Hespeler Pharmacy
INJECTION SERVICES
We offer several injections at the Hespeler Pharmacy.  Please call us for more information. SNAP & GO RX
Fill Your New Rx Online for Pickup or
FREE
Delivery
SNAP & GO RX
Fill your new prescription online 

RX REFILL
Easily
refill your prescription medications online
RX REFILL
Refill your prescription online